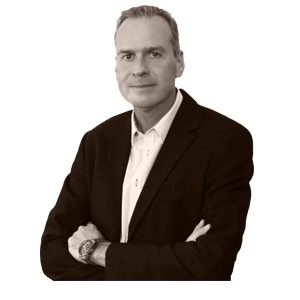 Andreas Birner
CEO
Born in the South of Bavaria – close to the Austrian border – growing up with skiing, mountaineering and white water kayaking and a military career
he decided to change his life and studied hotel and tourism management in Austria.
His career in the tourism industry spans from product management for specialist tour operators, co founder of one of the first online tour operators in the UK, hotel sales
and marketing management for luxury resort hotels in Greece and Spain to be one of the founders of A la Carte Travel with his wife Maria Kyrlidou in 1996…
After more then two decades of living in Greece and being embraced by the Greek tourism community in multiple ways he considers Greece as his home…
and destiny…. Andreas speaks German, English and Greek… if there is some free time he loves to go sailing, skiing, hiking or travelling through the hidden
and unknown Greece with friends and his son Stefanos…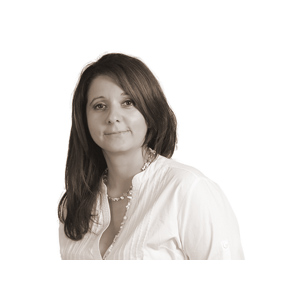 Maria Zinolidou Head of Incentives/Operations
Born in Essen and after growing up, spending her childhood and college-university years in her second home country Germany she decided to get an impression of Greece by moving to the island of Knights – to Rhodes. Her passion for travelling and different destinations has kept her in the tourism business since then, whilst moving to the main land of Greece. Although she is fascinated by Greece and the Greek passionate way of living, she never forgot her time and friends in Germany. She speaks German, English and Greek and when she is not travelling, she loves listening to music and spending time with her family & friends whilst drinking a good glass of wine. Her daily motto…"Don't waste your time – Enjoy!"
Maria Zinolidou
Head of Incentives/Operations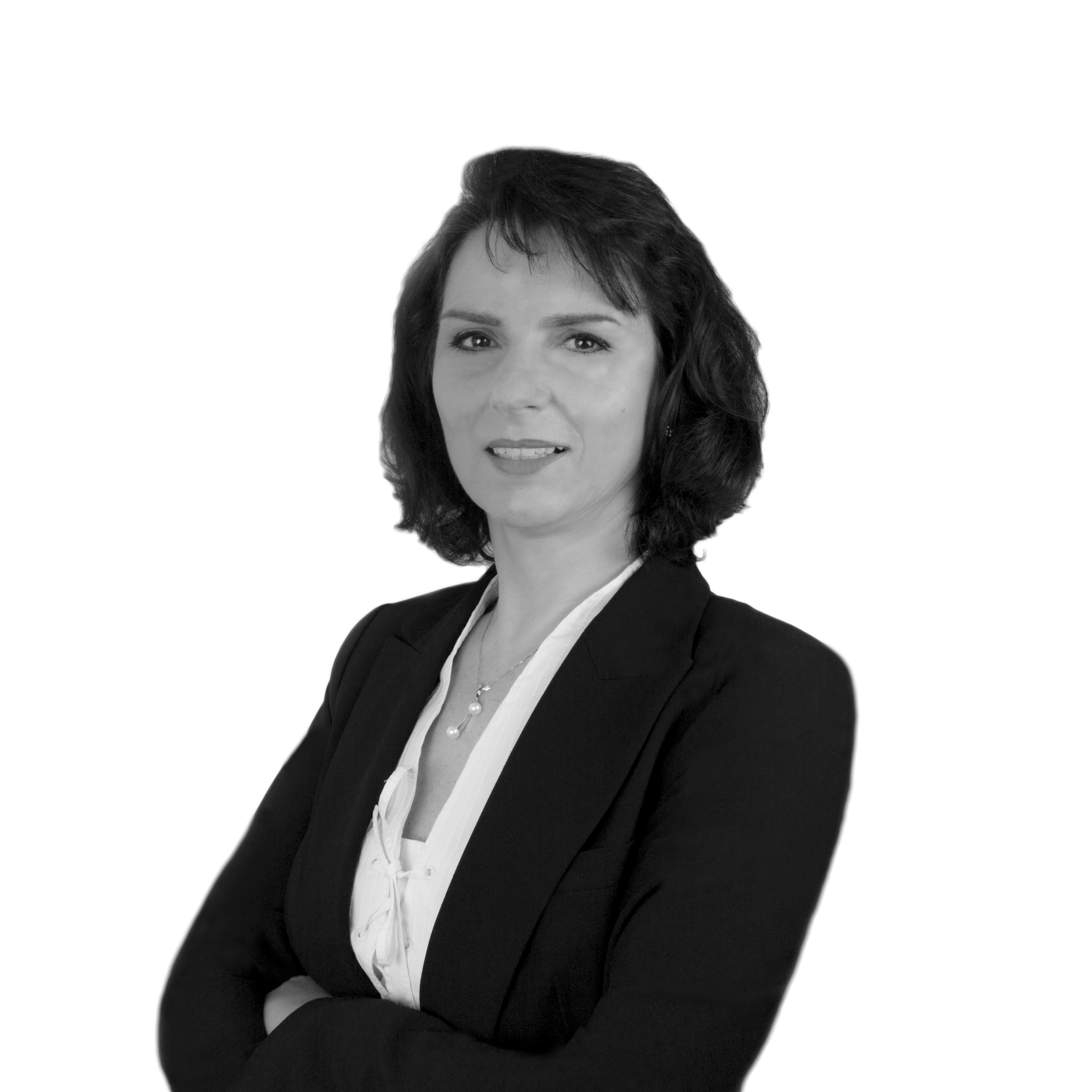 Stella Mavriki Head of Groups
Stella was born and spent her early career stages in Bremen, Germany. She introduced herself in the travel industry as being part of a large Airlines Supplier Company working closely with KLM, Qatar Airways
, Turkish Airlines, Lufthansa, and
 more. Making a life changing decision to move to Greece
, she was giv
en the opportunity to join
 SAN
I Resort as a Sales Manager for the German market. After a short break focusing on her family she returned 
in tourism management providing 
administrative support
 to the CEO of A la Carte
 Management. Making sure that the work 
will
 be handled efficiently in his
 absence
, Stella is a valuable member of this fast growing team.
Stella Mavriki
Head of Groups
Maria Gkarli Project Manager Groups
Born in Wuppertal and after growing, spending his childhood and college years in his second home country he decided to follow his family to Greece. After meeting his wife during his stay he decided to begin a new life period here in Greece. Enchant by the Greek culture and the beautiful islands and travel-destinations, the travel business catches him. He speaks German, English and Greek and when he is not travelling, he follows his favorite soccer-team and spends his time with his family and friends.
Maria Gkarli
Project Manager Groups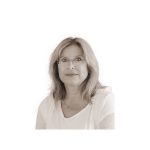 Kerstin Klemme Project Manager Groups
Born and raised in Germany. She studied photography and discovered Greece and the tourism industry by a coincidence. Fascinated by the scenic beauty of Greece, the mild climate and the positive mental attitude of the locals to manage their life with humor, she has declared Greece to her homeland. Her hobbies: traveling, photography and detective novels. Her passion: her dogs and her garden
Kerstin Klemme
Project Manager Groups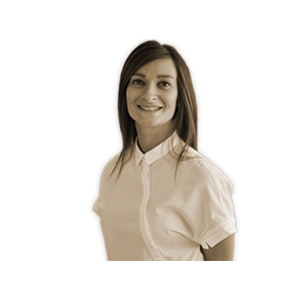 Georgia Topouzaki
Account Department
She was born in Thessaloniki and grew up in beautiful Chalkidiki. She studied Information Technology at the Technological Educational Institute of Serres. She can't live without the sea and the sun and that's why she returns to Chalkidiki! In the summer she loves to relax on a beach!  She also loves travelling around the world! The three E's that she has always on her mind are: "Energy", "Enthusiasm" and "Experiences"! In her free time she meets with her friends and spends time with her dog!
Georgia Topouzaki
Account Department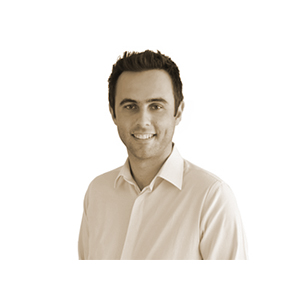 Theodoros Kalfas
IT Department
He was born in Thessaloniki and grew up in Moudania. He is a web developer where he researches and writes custom content. He graduated from the University of Essex UK, with a masters degree in Advanced Web Engineering in 2012. After graduation he lived in Spain for 6 months where he finished his internship as a Software Engineer and he travelled extensively before moving back to Halkidiki. What is the reason of his coming back to Greece? Like Greek islands, nowhere!!! That's why he chose to discover the Web in Hospitality and Tourism. He speaks English and basic French but the next stage is ….improving his Spanish!!  His hobbies: basketball, travelling and social media!
Theodoros Kalfas
IT Department